Network Infrastructure Solution
If you are looking for a partner who can help to establish the connectivity, create the performance, and deliver the availability you need to stay lean and mean and take advantage of these enabling technologies, NSS Network Infrastructure Solution has been carefully constructed to meet the particular networking needs of your organization. Whether your requirements focus on connectivity, performance or availability, NSS offers the services you need to stay innovative and competitive.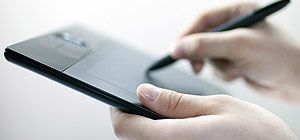 Connectivity
As you establish and grow your infrastructure, your primary needs are getting the right product, at the right price, in the right place, and then keeping it running as long as the business demands. By choosing NSS as your network consultant you get the best-in-class network products from leading vendors like Juniper Networks, Foundry Networks,...etc. We offer the services you need to meet the demands of your business.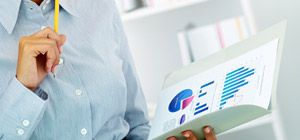 Performance
As you meet your company's connectivity needs, use of network-enabled applications increases and you find yourself deploying important new foundation business applications that are hungry for additional power from the infrastructure. You need to make sure that your networks can support all of the performance demands of your users and their applications. If speeds are too slow, these business enablers will not be used, and your organization bottom line will suffer. You may even be making the jump to supporting integrated voice/data applications that drive down networking costs and provide new productivity enhancing functionality for users. You require formal planning and design assistance, as well as implementation services and operation support services. NSS experts plan, design, implement and manage high-performance architectures. Our proven track record in networking, and the significant investment we make in training and developing our people, enable us to leverage our leanings and best practices.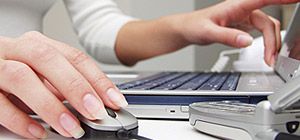 Availability
Once mission-critical applications migrate from legacy architectures to intranets, your users will expect new levels of reliability. And as your data networks start to support the addition of voice traffic, you will require voice-grade up-time. NSS offers a full suite of best-in-class services to support these kinds of needs. We can help you to understand and articulate your business requirements, and then design and implement the solutions most appropriate for your organization. Once deployed, our remote intranet management services makes sure the network and associated systems are proactively managed to optimize performance and availability.