NSS (Networking Solutions & Services)
Advancement Through Connecting
We provide secure end-to-end networking solutions and services.
Our aim is:
"To provide our clients with a versatile, professional IT and eBusiness services partner with the ability to Provide a range of IT solutions and services that deliver real business benefits, tailored to meet your company's specific requirements"
Our Professional Services
NSS can help you keep your organization competitive. In our portfolio of High-Availability Networking Solutions, you find what you need from network infrastructure planning and design, implementation, and operations support to security planning and monitoring, installation and maintenance of the transmission media itself.
Our experienced, highly-trained professionals can help you construct and support a multi-service network that converges voice and data traffic.
Divided into three distinct Solutions aimed at meeting your high availability networking needs, we can help your organization deliver the productivity and innovation required for competitive success.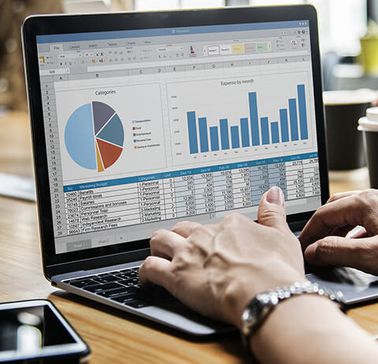 Networking Solutions and Services (NSS) provides secure end-to-end networking solutions and services.
NSS believes its main strength is based on Know-How gained from delivery of successful internetworking projects for large business customers based on unbeatable experience in networking industry.
NSS team has a sound record of certifications and experience from networking market leaders. NSS team consists of highly qualified engineers who have collectively been awarded patents, along with product management, product marketing, manufacturing, sales, technical support, and business development professionals who are ready to partner with you.
Networking Solutions and Services (NSS) " capitalizes on a high caliber networking engineers with over 15 years of experience and success in developing successful networking projects in the Arab world ever since networking business was launched. The team is committed to deliver quality of services to our customers as a number one priority. Superior networking consultancy and high availability networking solution services." Said Mus'ab Mheidat - General Manager.
NSS goal is based on mutual trust relationship with its clients, by providing solutions that mainly focus on Quality, Reliability, outstanding Achievements, Professionalism, and Growth.